Hvorfor du ikke bør droppe kundeanmeldelsene
Kundeanmeldelser kan være krevende, noen ganger er de positive og andre negative. Bli med på en samtale mellom Jonas Kipperberg, Head of Partnerships, Lipscore og Thomas Kulvik for en innføring i hvorfor nettopp dette er så viktig.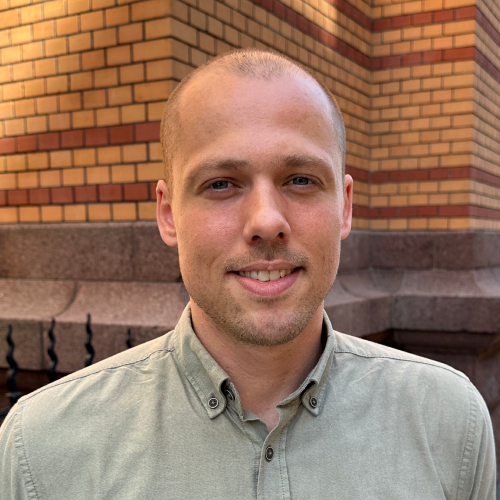 Jonas Kipperberg
Head of Partnerships
Jonas er en genuin relasjonsbygger og har erfaring innen flere ulike bransjer som kan relateres til salg. Han er ekspert på salgsprosessen og jobber nå som Head of Partnerships i Lipscore der han sørger for at eksisterende og nye partnere kan tilby de beste løsningene innen ratings & reviews til sin kundebase.